News Flash – 7th July 2020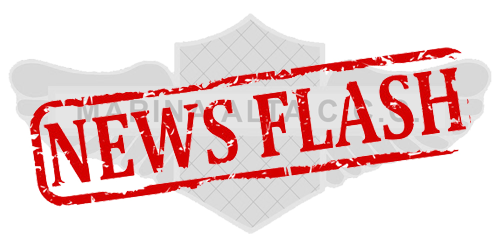 News about the next Ace Café meeting at Saxo's in Moraira.

News Flash – 26th June 2020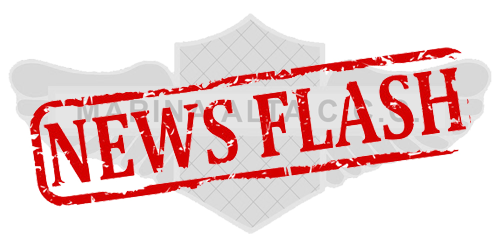 Update on forthcoming events.

News Flash – 10th June 2020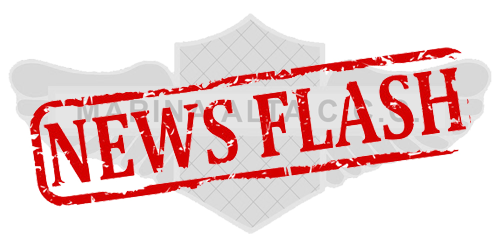 Good news! Ace Café returns! More in the news flash.

News Flash – 23rd May 2020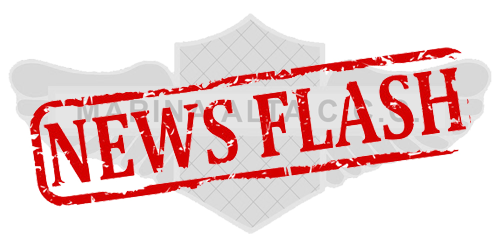 Update from the first committee meeting since the lockdown.

News Flash – 9th May 2020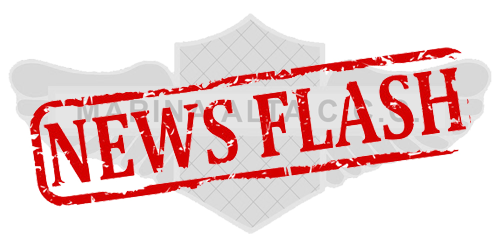 A message from the committee

News Flash – 22nd April 2020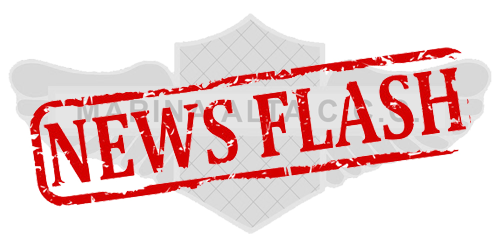 Sad news - John Mason

News Flash – 19th April 2020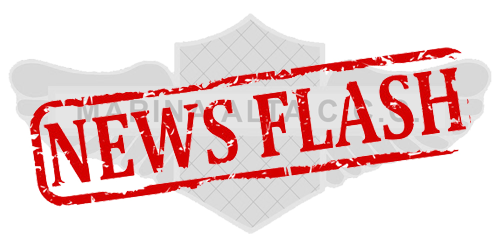 Here is the latest news flash, which contains information about the new Video Archive, made available for members to view, thanks to Ross Ord.

COVID-19 statement – all immediate future events cancelled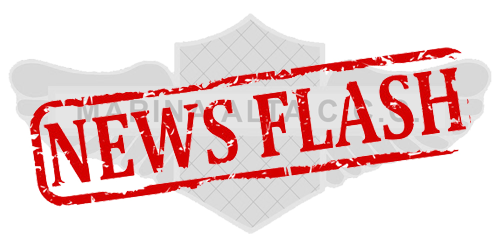 News flash from the MACCC committee regarding future events.

20th Anniversary Gala Ball CANCELLED
In line with restrictions imposed on local businesses by the Spanish Authorities, the Ball has had to be cancelled. The ball will be rearranged once things become clearer. Those attending will have received an email from David Moran.

20th Anniversary Gala Ball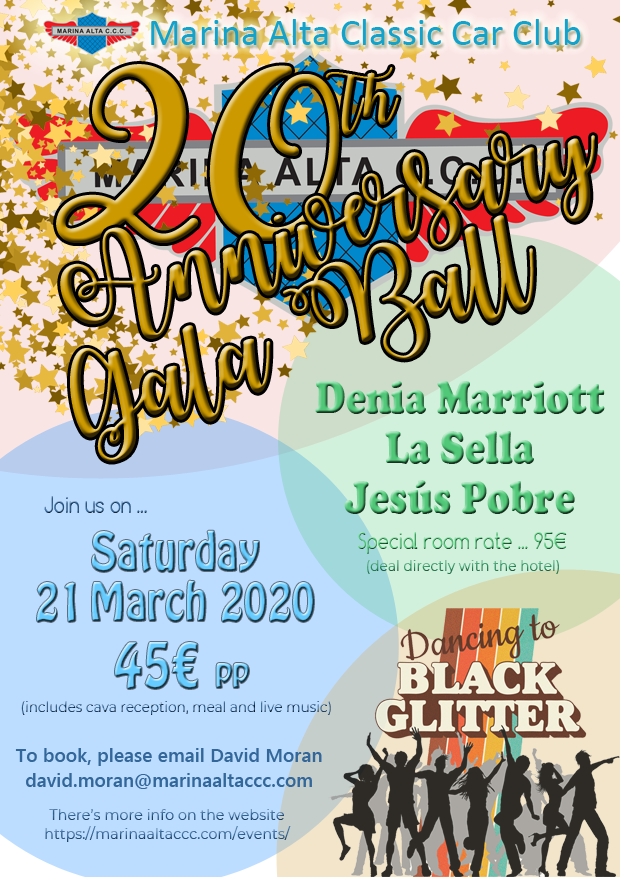 Here is the menu for the 20th Anniversary Gala Ball. Please make your selection and let David Moran (david.moran@marinaaltaccc.com) know no later than Sunday 8th March 2020.