News Flash – 19th August 2020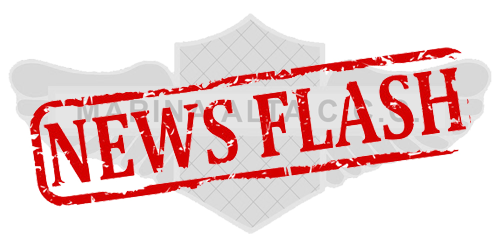 Some sad news and information about future Ace Café meetings and the August evening meal.

News Flash – 3rd August 2020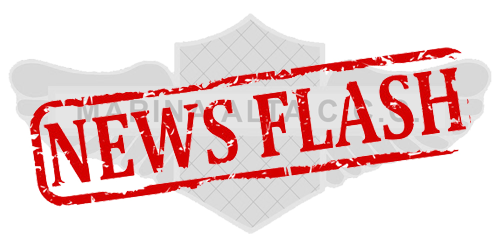 Information about August Ace Café at Saxo's, the August Evening Rally Meal and committee changes.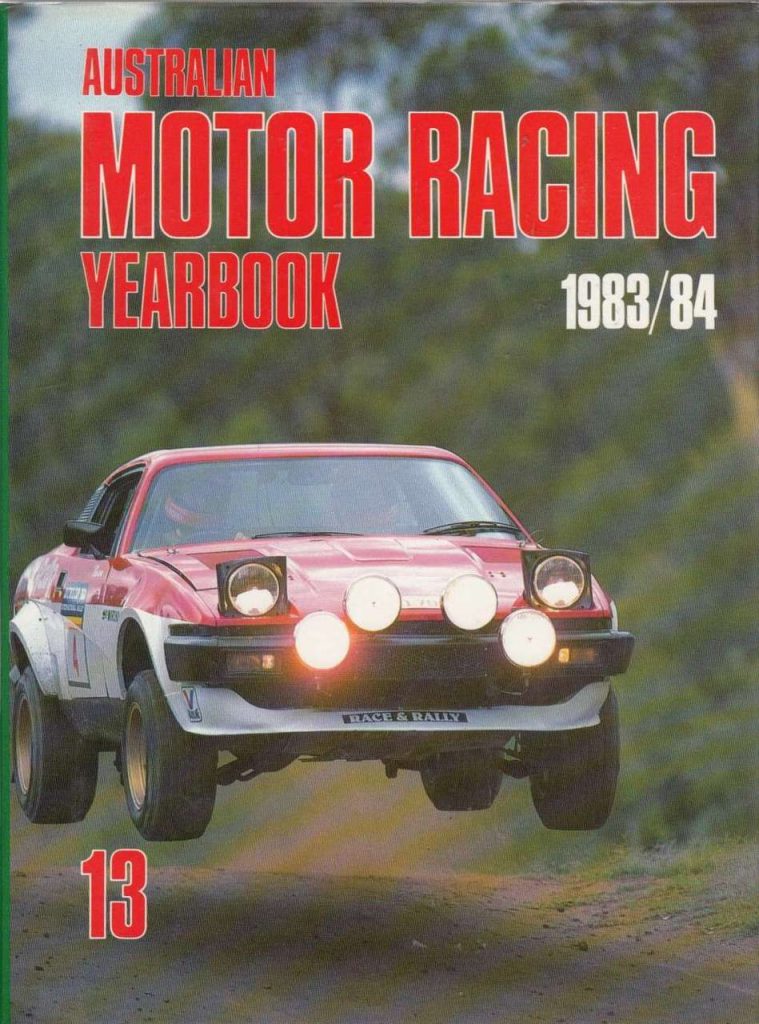 2 rare car books have been gifted to the club by Ross Ord and the money received will be donated to the club's 2020 charity
We are asking for a minimum of 30€ for each
If you are interested, please email Peter Alt

News Flash – 7th July 2020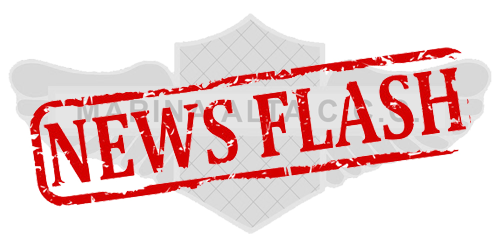 News about the next Ace Café meeting at Saxo's in Moraira.

News Flash – 26th June 2020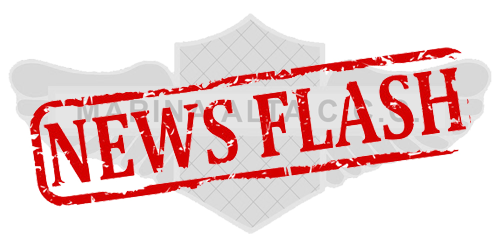 Update on forthcoming events.

News Flash – 10th June 2020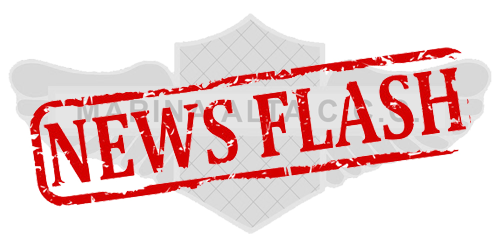 Good news! Ace Café returns! More in the news flash.

News Flash – 23rd May 2020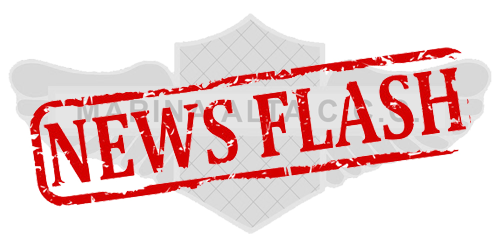 Update from the first committee meeting since the lockdown.

News Flash – 9th May 2020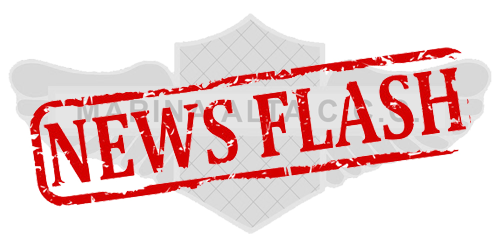 A message from the committee

News Flash – 22nd April 2020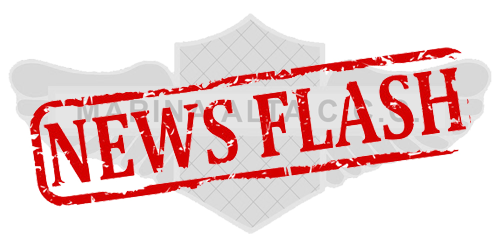 Sad news - John Mason

News Flash – 19th April 2020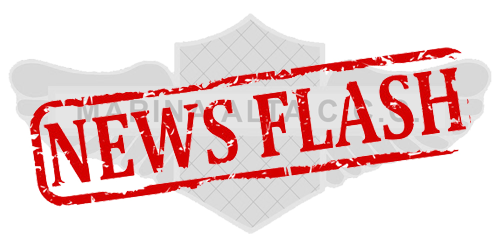 Here is the latest news flash, which contains information about the new Video Archive, made available for members to view, thanks to Ross Ord.