Donation handed over to Cancer Care Javea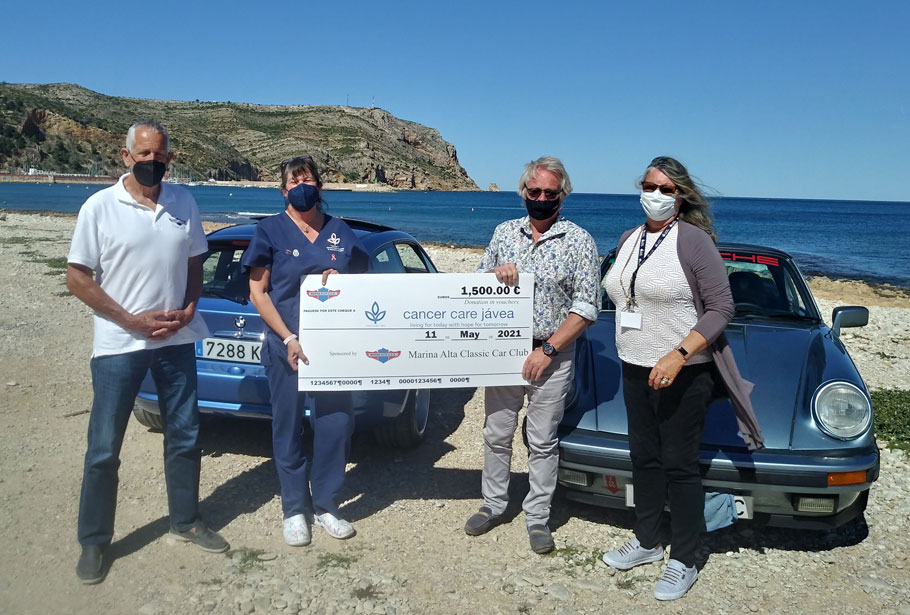 Better later than never, after handing over the 1500€ donation earlier in the year and not being allowed to meet up, with the Covid-19 restrictions now being eased, Peter and Richard have finally had the photo shoot with Cancer Care Javea! Costa Blanca News were in attendance and there is an article in the 14-20 May 2021 edition of the newspaper.

Restoration of my Jensen Interceptor Mk III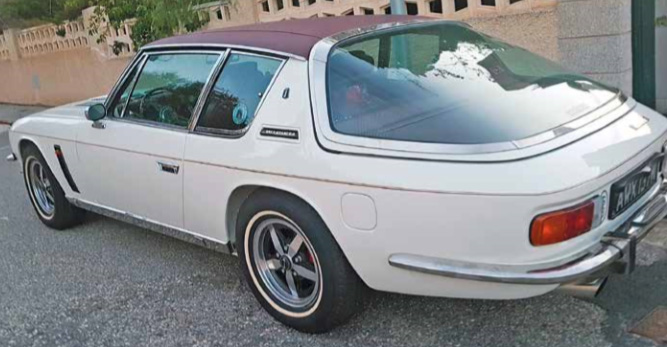 Kevin Fogarty, a member of MACCC, has been restoring a Jensen Interceptor Mk III from the bottom up. Here is his story, which was taken from the recently published Winter 2018 edition of Torque, the Jensen Owners' Club magazine.

2021 Calendar now available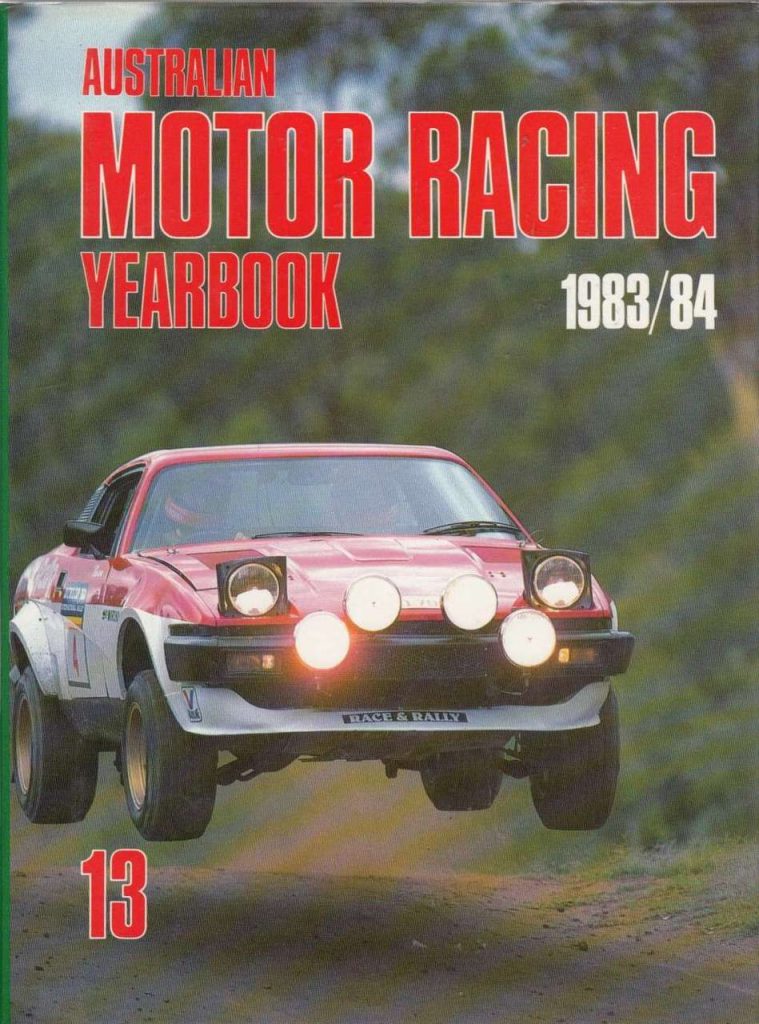 2 rare car books have been gifted to the club by Ross Ord and the money received will be donated to the club's 2020 charity
We are asking for a minimum of 30€ for each
If you are interested, please email Peter Alt

2019 Goodwood Motorsport dates announced!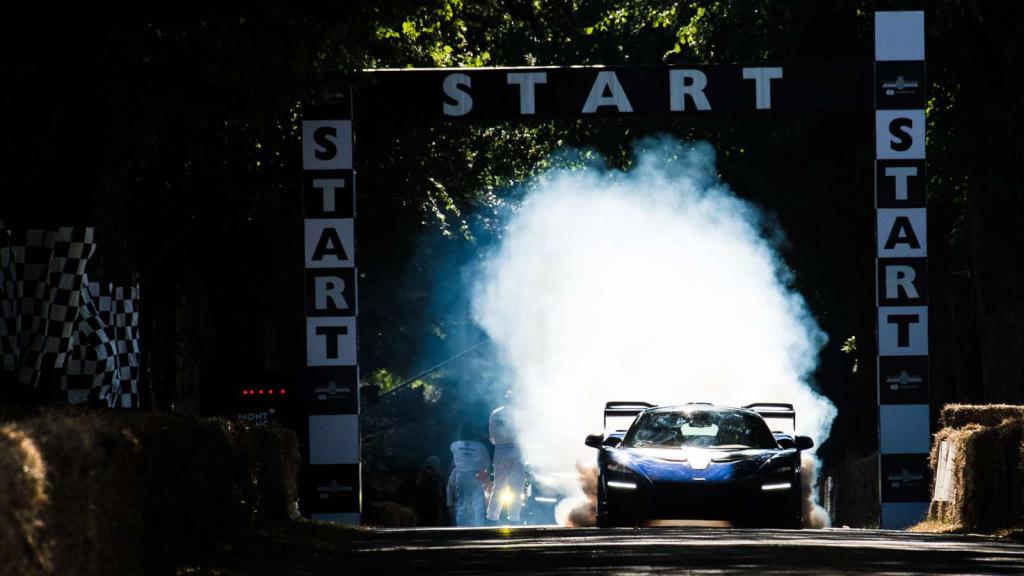 The dust has barely settled on Goodwood's 2018 motorsport season, with the anniversary celebrations of Festival of Speed and Goodwood Revival firmly cementing themselves in our history book.
After weeks of speculation, we can now reveal the dates of the 2019 Festival of Speed presented by Mastercard and Goodwood Revival:

Festival of Speed: 4th – 7th July 2019
We'll be announcing more about the Festival over the coming months, but expect the usual array of stunning anniversary celebrations, supercar debuts, F1, rallying and sportscars building up to the incredible timed shootout on Saturday afternoon.
Who can forget the exploits of Romain Dumas in the awesome Volkswagen ID R Pikes Peak earlier this year? Smashing the electric hill record and pushing closer to the overall record than any have for several years. Will anyone go closer in '19?

Goodwood Revival: 13th – 15th September 2019
The Revival Meeting, since 1998 a magical step back in time that each September recreates and celebrates the circuit's golden age of racing between the late 1940s and mid-1960s, all played out in front of a period, movie-set backdrop. Expect to see awesome touring car battles, epic classic Formula 1 duels, two wheeled action and the mighty big-banger GTs battling for the RAC TT.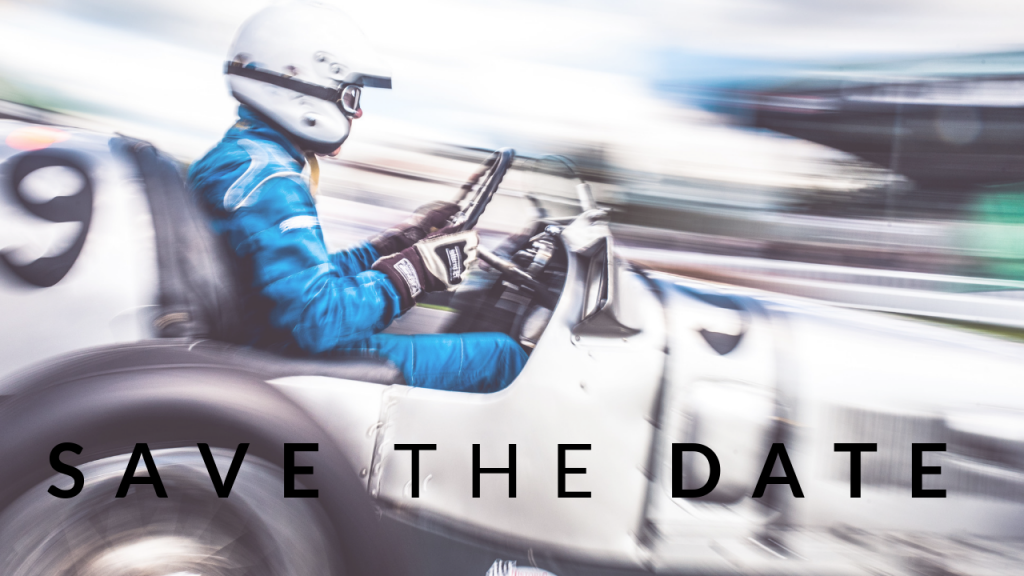 This page is restricted to MACCC members. Please log in.