News Flash – 2nd January 2021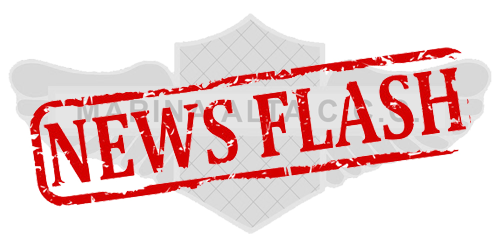 Among the items in this news flash there is information about the virtual AGM process and 2021 charity nominations.

News Flash – 16th December 2020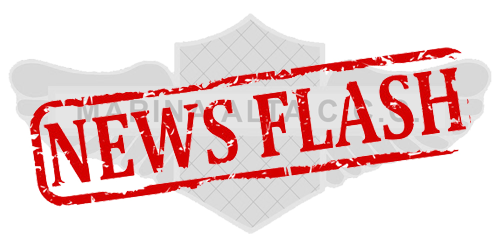 Information about the reorganised Xmas Hat Rally and the Convening Notice for the virtual AGM on Sunday 24th January 2021.

News Flash – 12th December 2020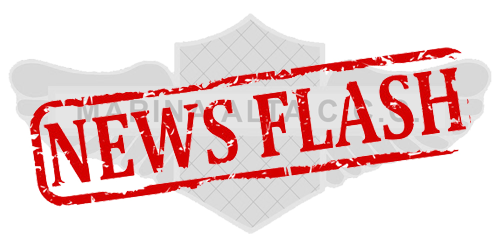 IMPORTANT ANNOUNCEMENT about the Ace Café tomorrow and the Xmas Hat Rally next Sunday.

News Flash – 9th December 2020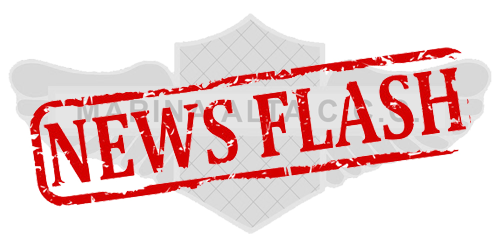 There's a lot of information in this news flash including the Xmas Hat Rally on 20th December 2020 and the 2021 AGM arrangements.

November 2020 Rally Update
With the poor weather forecast over the weekend, the committee are in two minds about whether to hold this rally or not. The fact is, this is the first rally in the history of the club where we have not all got together at the end, or even in the middle for the coffee stop. We are not allowed to meet in a large group under the current COVID-19 restrictions so, even in fine weather, this was always going to be a rally where we set off and met up in small friendship groups.
As always, the decision about whether to go on a rally or not is a decision for you to make and, no doubt, each of you will make that decision on Sunday morning.
So, bearing this in mind, the organisers will be at Fratelli's on Sunday from 10:30 and the rally will go ahead on Sunday for those that want to.
The rally documents are available on the events page: /events/november-2020-rally/ so if you don't do the rally on Sunday, in your own friendship group, you can choose to do it on any other day.

2021 Calendar now available

News Flash – 18th November 2020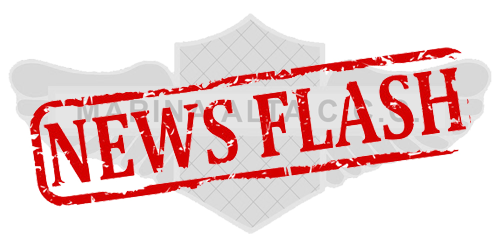 Information about the November 2020 rally on Sunday 29th November 2020 and how to fix the problems when registering the Shell Fuel Discount Card.

News Flash – 9th November 2020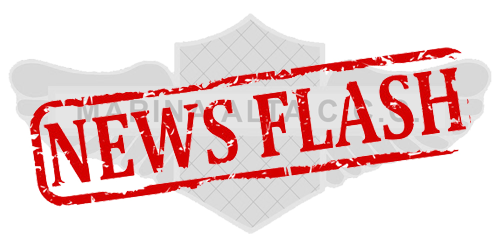 Large news flash with a lot of information, including future meetings under COVID-19 restrictions, the November 2020 rally, the January AGM and membership renewal.

News Flash – 3rd October 2020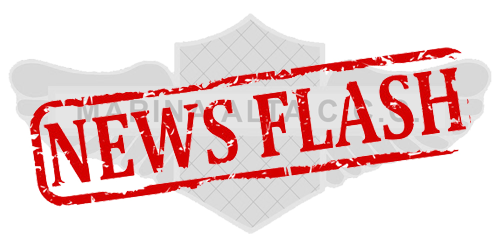 Includes details of the October Ace Café and the October Rally, and welcomes the club's new Rally Co-ordinator, Philip Watkins and new Merchandise Officer, Sue Rudge.

News Flash – 17th September 2020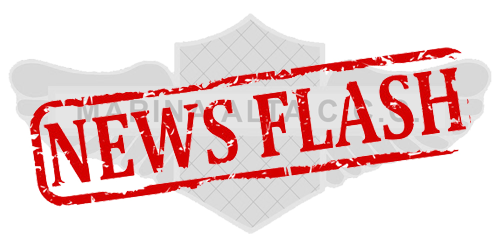 Update on the September Rally to Safari Aitana.