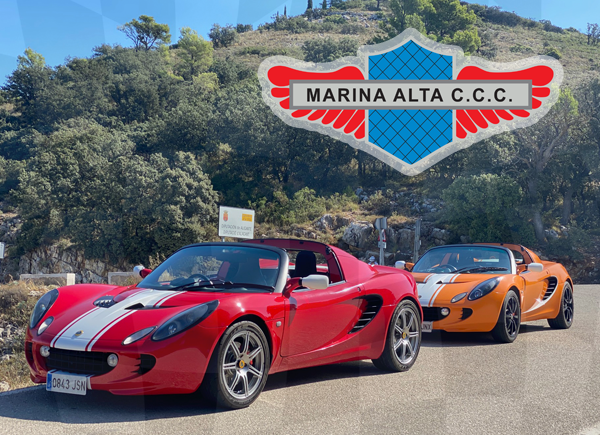 Date :
24/01/2021 - 25/01/2021
Time :
All Day
Location :
Online meeting only,
no physical location

More info :

The Annual General Meeting, in keeping with many other companies and organisation during the COVID-19 pandemic, will be conducted online. This is contrary to previous announcements where we had planned to defer the AGM.

The agenda and papers will be published on a special web page beforehand and voting will be by an online Voting Slip during the 48-hour period of Sunday 24th January 2021 and Monday 25th January 2021. The results of the voting will be published to members by Sunday 31st January 2021.
Sorry, you need to be logged in to see the event detail