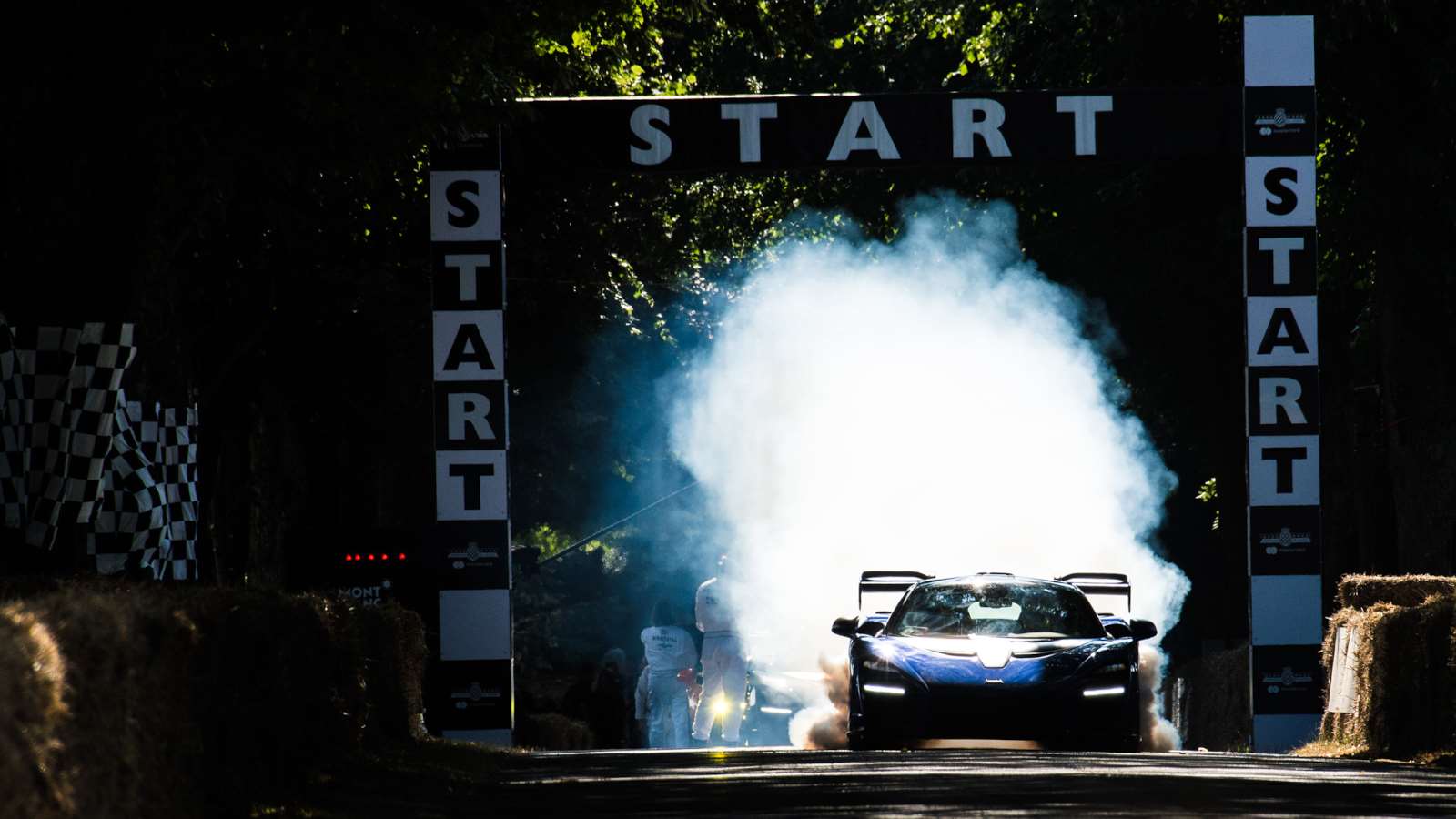 Date :
04/07/2019 - 07/07/2019
Time :
All Day
Location :
More information,
will
follow soon
More info :

We'll be announcing more about the Festival over the coming months, but expect the usual array of stunning anniversary celebrations, supercar debuts, F1, rallying and sportscars building up to the incredible timed shootout on Saturday afternoon.

Who can forget the exploits of Romain Dumas in the awesome Volkswagen ID R Pikes Peak earlier this year? Smashing the electric hill record and pushing closer to the overall record than any have for several years. Will anyone go closer in '19?
Sorry, you need to be logged in to see the event detail