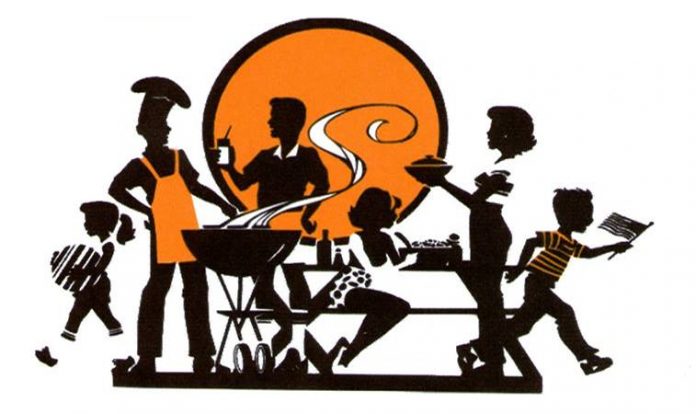 MACCC Rally and Charity BBQ  – Sunday 27 October 2019 – 1100 to 1800hrs
The meeting place is the Denia Marriott near Jesus Pobre at 1100 hrs with a drive, via a route, to Font Santa near Moraira. This event is open to MACCC members and their families and friends, so come along and enjoy, whilst helping to support a worthy charity – The La Xara Special Needs School.
Cost is 25€ per head, to include BBQ with trimmings, dessert, wine, beer and soft drinks.
Live music provided by Mr Pink Band.
Please note, as we are catering for this event in-house, we will have to ask you to pay in advance. Please book in with Robin Fenton at the September or October Ace Café, or by email to David Moran: david.moran@marinaaltaccc.com with payment to the bank, stating your name in the reference field, by the closing date of Sunday 20th October 2019.